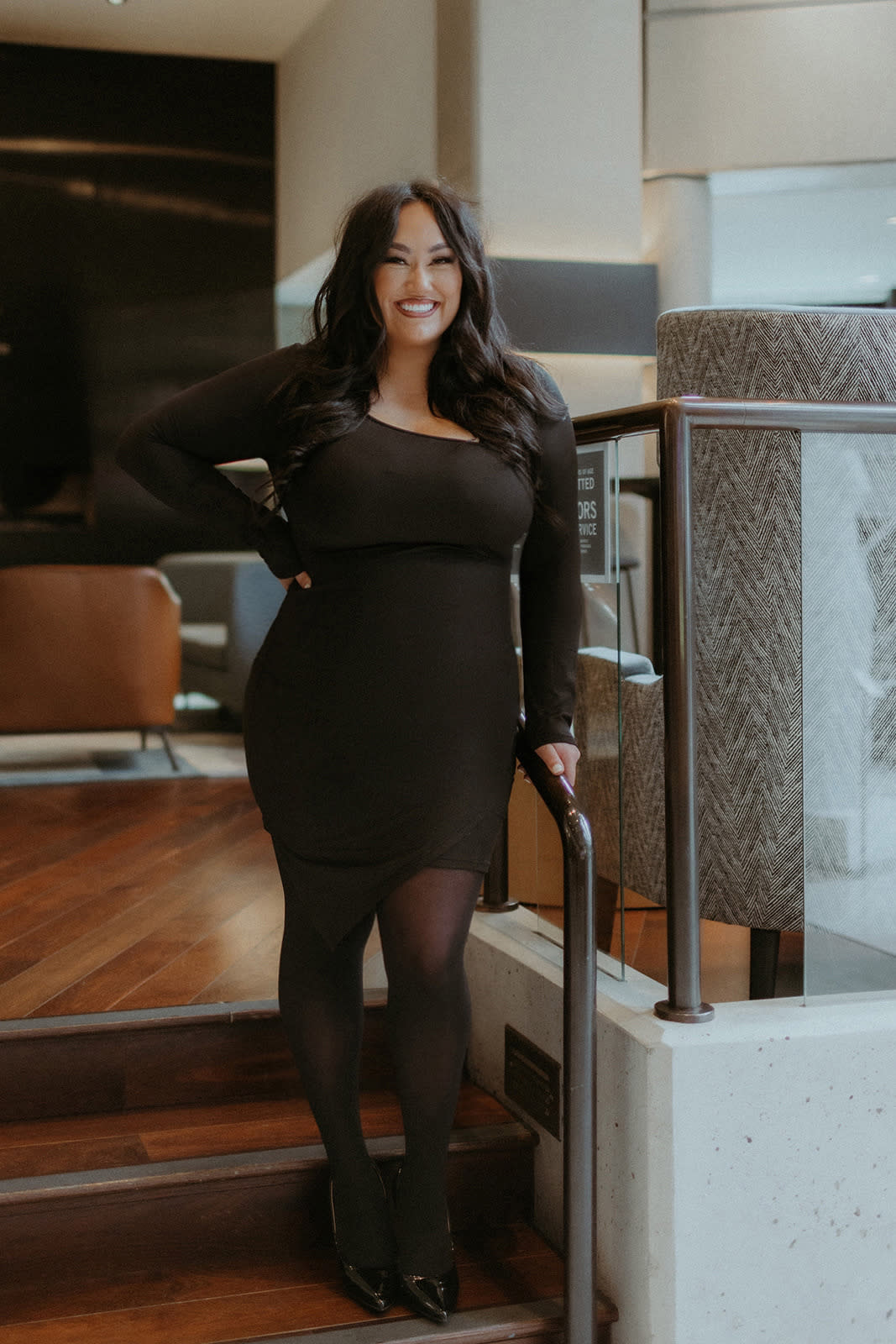 Meet Robbi
Welcome Home --
I am the Founder and Managing Broker for THE | AGENTS Real Estate Group.
I was born and raised in the State of Washington and I have actively worked in real estate since 2004.
I am a free-spirited woman who loves family, orcas, gardening and Judge Judy. I was created to roam and explore and travelling is where my joy truly resides.
The driving force behind our firm's formation was the vision of a company known for overall integrity at all stages of the business process.
My goal for my company is to be globally recognized for putting service over sales. We strive to provide an uplifting and productive work environment to our agents and our staff, as well as top notch service to our clientele. The success and wellbeing of our community and its members is of upmost importance to us.
With our brokerage's projected growth across the United States, our flagship office in Washington State will forever remain our most treasured location. We are proud to be a Pacific Northwest company, and I am equally as proud to be a hometown woman.
Whatever you need, I am only ever a phone call away. Let us show you why we're different than the rest.