The housing market has undergone massive shifts over the past few years, but Seattle's prices have remained consistently strong. The changing, technology-driven workplace has helped catalyze the housing market with historically low-interest rates, high competition, and low inventory throughout King County. These factors have created a market landscape that's advantageous for sellers.

Buyers in the Seattle area are searching for homes that offer a dedicated office, which creates a greater structure between their work and home life. Many buyers are now opting for spacious single-family residences in city neighborhoods like Capitol Hill, Queen Anne, Magnolia, and Ballard, versus apartments or condominiums near downtown.

Below, we'll look at why it's a great time to buy a home in the Pacific Northwest, especially in King County.
Why now is an ideal time for buyers
A combination of factors brought on by the COVID-19 pandemic has created the perfect setting for prospective homebuyers near Seattle. With
mortgage rates low
and the traditional working lifestyle changing, professionals and families choose to move to green suburbs near the city, buying homes with more space using attractive mortgage rates.
Part of the rush to buy now comes from a desire to lock in a low-interest rate before gradually increasing. By acting now, buyers can secure low rates on their home loans that can save them thousands of dollars in the long run. It's impossible to predict the future, but naturally, these low rates won't last forever and will likely start to increase in 2022. As such, now is the best time to lock in a low rate on a King County home for sale.
Fall and winter are a great time to buy
It's a general rule of thumb that
late summer and fall are the best months to buy a home
, but data has shown that December has been an increasingly great time for homebuyers in recent years. If you don't mind shopping in cold weather, December is ideal despite paying a premium price increase. Rainy days in King County result in fewer tourists and out-of-state buyers touring homes and fewer competing offers overall.
The back-to-school season is a good time for sellers because buyers tend to have more time on their hands to search for homes with the kids out of the house. When
December
comes around, most people are busy preparing for Christmas and the holidays, creating another valuable window with low competition and great possibilities for deals.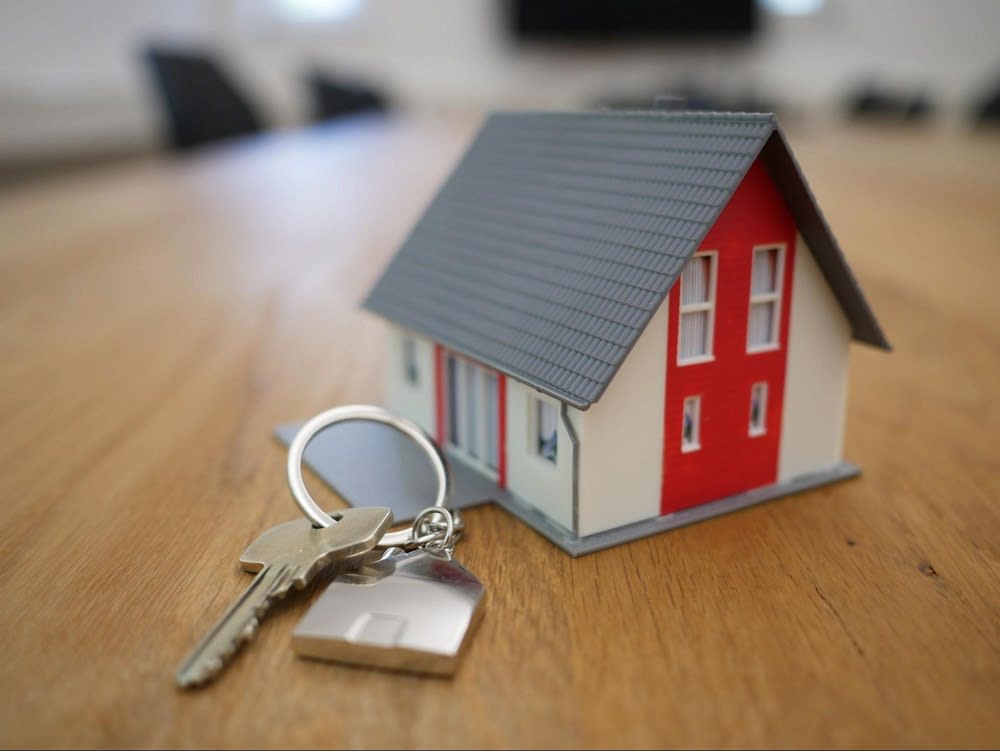 The housing market is predicted to remain strong in 2022
Despite the pandemic, experts predict that the housing market will remain strong as we progress into 2022. While inventory is low and home prices are high, economic recovery should continue to stimulate market activity. It's a competitive time for buyers, but hiring an experienced local realtor can make a world of difference when buying a home for sale in King County.
According to the most recent 2022 predictive findings from Zillow, the housing market will continue to be hot in 2022, although odds are it will not reach the same heights it attained in 2021. Flexible work options are the most significant motivating factor in how buyers and sellers approach the marketplace. Since 2021 was historic, economists don't expect 2022 to reach the same record-breaking heights, but it should still be a solid year.
Zillow's current forecast
calls for 11% home value growth, down from 19.5% in 2021. Furthermore, existing home sales are estimated to total 6.35 million compared to 6.12 million this year. That number would be the highest amount of home sales since 2006. Seattle is already in the traditional seasonal cooldown phase, and homes are staying on the market slightly longer than they did in the summer. As such, sellers are lowering their listing prices. The metrics that skewed so heavily toward sellers in 2021 will also cool in the coming year, but not enough to turn into a buyer's market.
The best way to navigate a seller's market
When you're shopping for a home for sale in King County, you'll want to hire a connected and experienced local realtor who can provide keen, market-specific insights. Agents can connect you with homes you might not be able to find on your own, either because they're off-market listings or brand new on the market. From helping you secure the right financing to providing quality data for every step of the decision-making process, the right buyer's agent will minimize stress and offer you honest, empowering information on Seattle's market.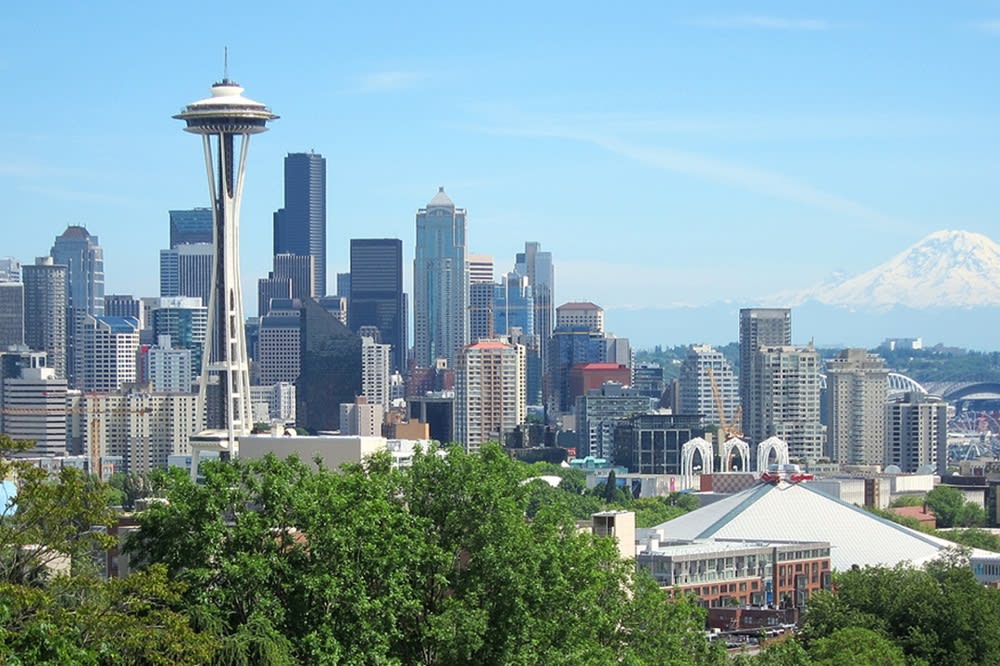 King County's real estate market
Low-interest rates have led to buyers snapping up King County homes for sale and keeping housing inventory low.
Norada
reports that King County will remain an expensive seller's market in 2022, with the median asking price approximately at $749k (an 8.7% increase from this time last year). Sellers benefit more than buyers in this prestigious county, but that doesn't mean it's a bad time to buy. Of the 64 cities in King County, Beaux Arts in Bellevue is the most expensive region (with a $2.5 million median list price), and Des Moines is the most affordable (at ~$500k).
The median listing price of homes in Seattle proper is also trending up year-over-year at 3.5%. Overall, the ongoing combination of low mortgage rates, low inventory, and escalating prices is good for both buyers and sellers of King County real estate. Sellers are more likely to field multiple offers on their property, while buyers are finding houses in good condition, with the possibility of building more value.
Shopping for King County homes for sale?
The Agents Real Estate Group
is a professional, full-service brokerage seeking to provide elite representation to those seeking Pacific Northwest homes for sale. Buying a home is a monumental decision, whether it's your first house or your fifth.
The Agents Real Estate Group
emphasizes a stress-free experience from beginning to end and serves clientele across the state of Washington searching for residential, commercial, multifamily, rural, vacation, and investment properties. With more than 17 years in the business and $73+ million in sales, you can trust
The Agents Real Estate Group
to guide you toward achieving your real estate goals.
If you're looking for real estate in King County—or anywhere in Washington—contact
The Agents Real Estate Group
today.